16 Dec

DGS & Dundalk Simon Community Food Appeal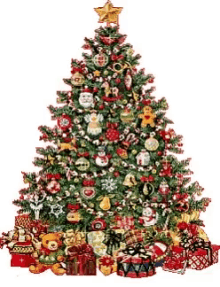 It's almost Christmas again when Santa Claus arrives in our homes and we celebrate the birth of Christ.
The DGS Student Council are supporting the Dundalk Simon Community by donating any non-perishable food items to help people in need this Christmas.
All support is welcome and please help us to provide a little cheer to those people who are less fortunate than we are and make their Christmas a happy occasion too.
It would be very much appreciated if all students brought in one non-perishable item of food next week for the DGS Simon Community Christmas Food Appeal prior to the Dundalk Simon Community's visit to the school before the school holidays begin on Friday 20th December.
Thank you to all of you for supporting our Christmas Simon Community Food appeal.
May we wish you and your family a Happy Christmas and a Peaceful, Healthy New Year.